Videogame company 4HA Games Studio
Merging art, storytelling, and technology for
unforgettable games.
Creating experiences that intrigue the heart, mind and soul of a wide audience
Who we are
We're a team of indie developers, from
Valparaíso

Chile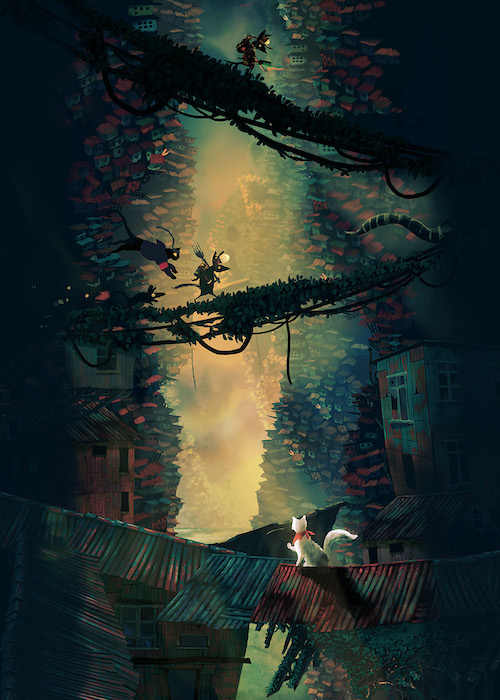 4HA Games is a chilean indie studio with a subsidiary in Poland, that combines the passion for crafting handmade art styles with immersive video game experiences
Educational games
Playing is a natural process for learning. We have worked with NRAO & ALMA Observatory, developing a video game where children can learn about programming and astronomy at the same time!
Serious games
The creation of unique environments leads the player to special interactions, gathering enough data to learn about health issues. We're developing "NEURONAT", in cooperation with University of Chile. A medical solution that also has AI, wich allows us to deliver a diagnosis in the field of neurology.
Animation
We also make animations for different documentaries and TV series!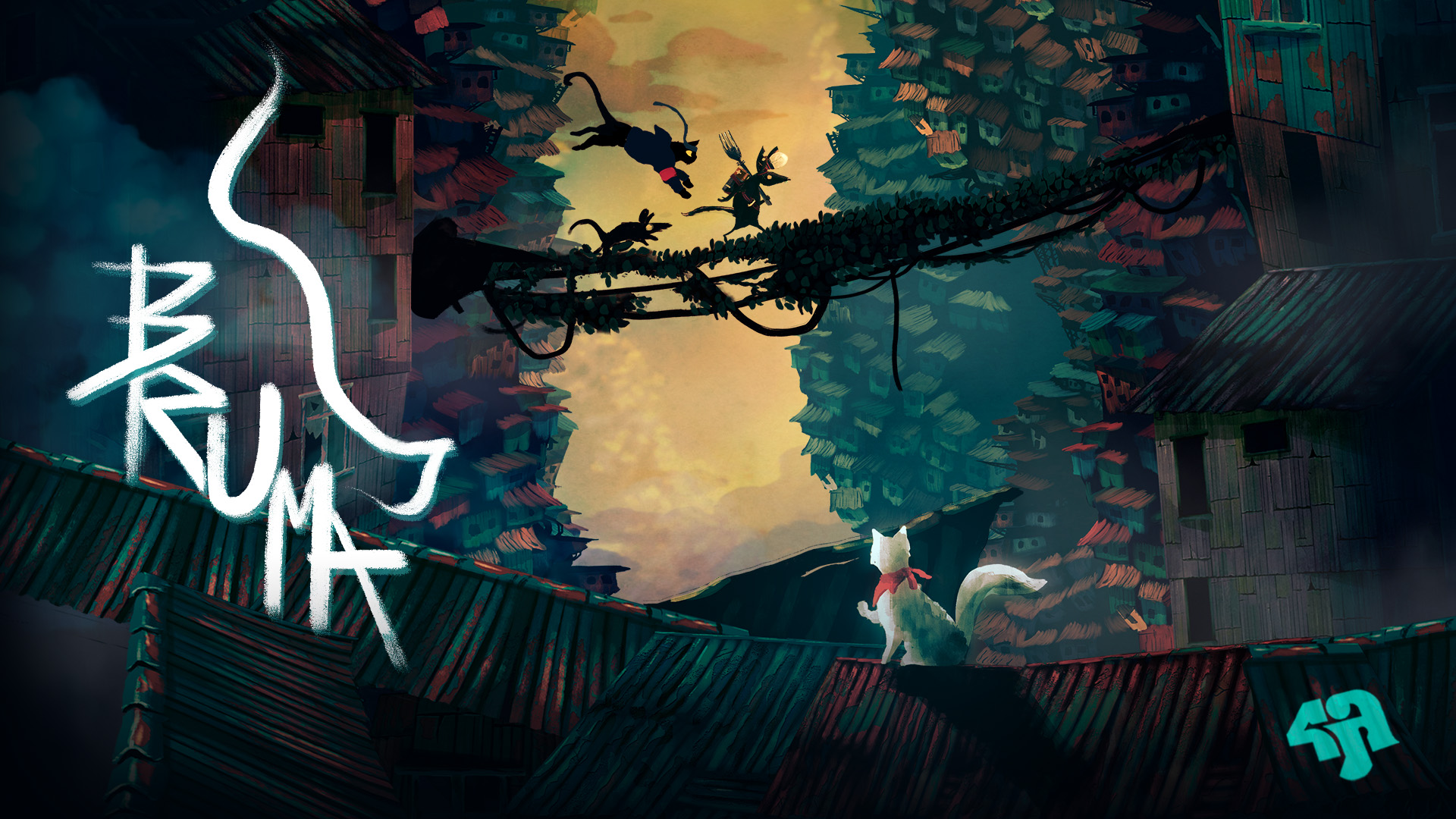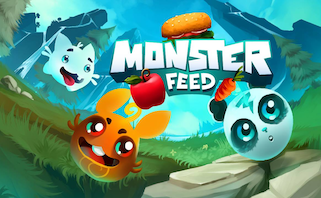 Who we are
IT, Design & Development.
We're from different areas, including cinema, illustration, software engineering & graphic design, which give us the possibility to increase the quality of our projects.
From Vision to Launch
Crafting an Extraordinary Game Service Experience
Projects
Unveiling Unique Worlds: The Intersection of Entertainment, Education, and Serious Games




We would love to work with you!
Contact us if you have an idea & need someone to make it happen!
hola@4hagames.com